01
Formula 1 racing cars from the last two decades - high performance instead of a museum
At the end of April, the Formula 1 feeling of the last decade is coming back to the Motodrom for one weekend. With full racing performance, the racing cars are just itching to get on the track again under the spoilers. Engines, gearboxes, chassis – everything in perfect condition. Ready to race. Authentic. Each start of an engine becomes a deafening symphony creating goosebumps that will really get your pulse racing. A top racing atmosphere with original Formula 1 racing cars from Toyota from the 2000s and a treat from 1990, the Arrows FA 11B.
Feel the atmosphere, experience close up the breath-taking design and technology for outstanding performance. During this year's Bosch Hockenheim Historic, you can also experience once again some extraordinary moments with the FNT Team pit crew. Extraordinary because there are only a very few of these exceptional vehicles left in the world. They are fully preserved in their original state, have their original engines and a combined V8 or V10 power of – at times – over 900 HP. On the racetrack, these cars will give you goosebumps.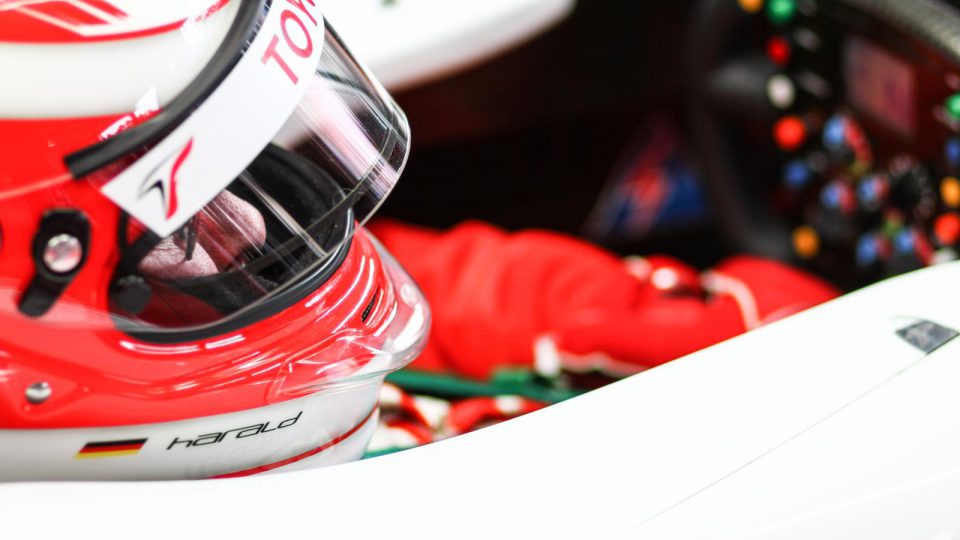 For each racing sports fan, it is an absolute highlight to be able to experience the cars, maintenance, set-up, warm-up – the whole operation – with all the senses in the FNT Team's professionally equipped pits. The effort and precision of getting a modern Formula 1 car from the 2000s onto the racetrack is comparable with the technical effort of aerospace. Only an experienced, professional crew of mechanics, technicians and engineers from the Formula 1 scene – such as the FNT Team – can guarantee these high standards.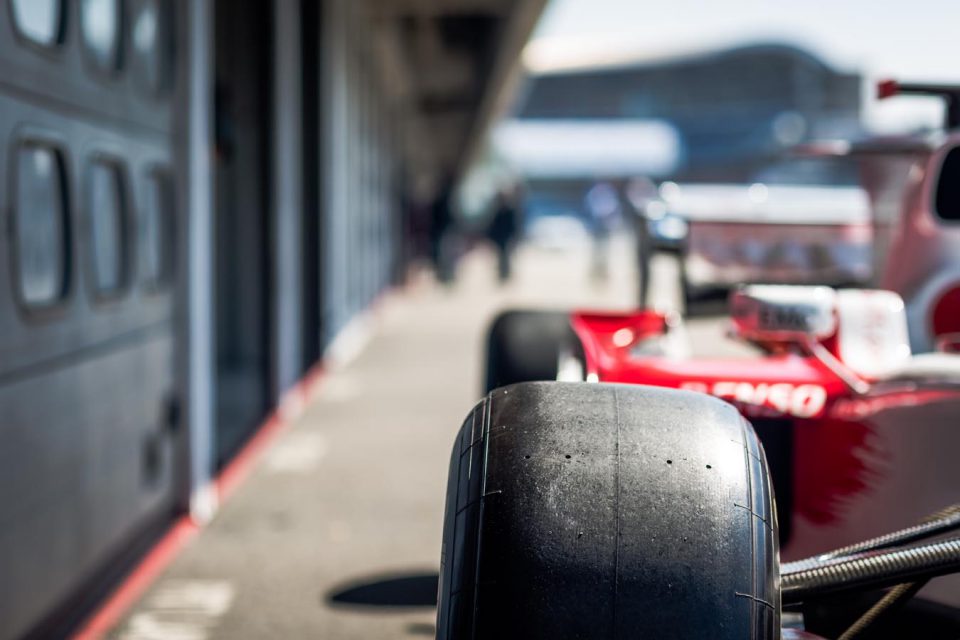 We welcome you to the pits. Experience pure Formula 1 emotion. Feel what it is like to be in the pits. Talk about cars with us. Not only can you experience the racing atmosphere on the track, you can also feel the vibrations in the air with the racing cars driving in and out. Closer than ever before!