01
Tickets and entrance fees for the Bosch Hockenheim Historic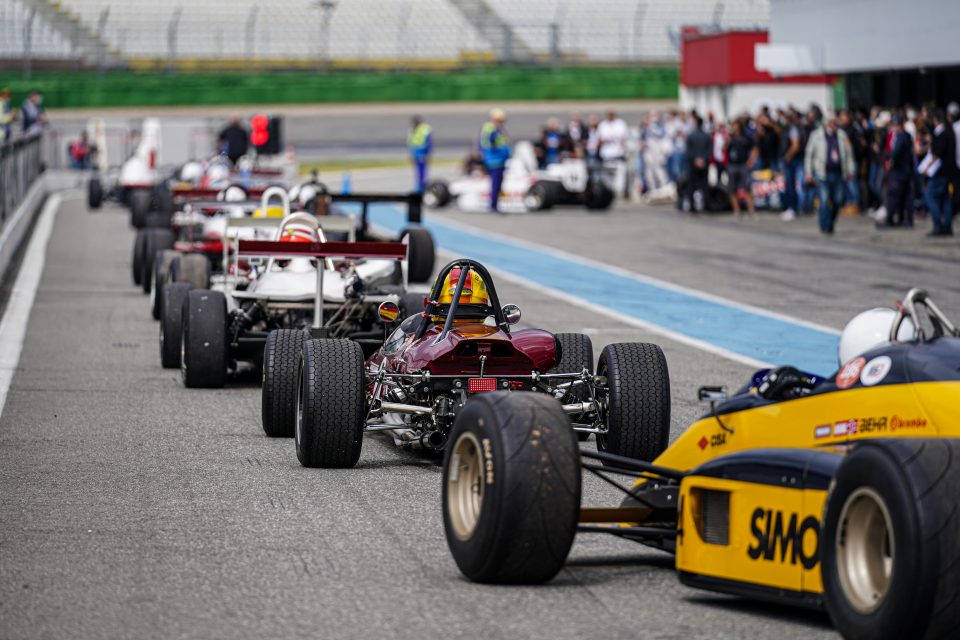 Spectator
Tickets
---
Weekend Ticket
from 49,00 €

---
Friday Ticket
from 15,00 €
---
Saturday Ticket
from 35,00 €
---
Sunday Ticket
from 30,00 €
---
Services
Free choice of seats on the open stands including paddock access

All prices incl. VAT and plus a handling fee of 3%. When buying in the online shop plus fee.

Persons with a disability (at least 50% GdB) and their accompanying persons ("B" in the disability card) receive a reduction of 50%. Wheelchair users and children under 14 years are free.

Shipping costs: 5, – Euro Shipping national / 8, – Shipping international / 2, – Euro deposit on site / 2, – Euro Print @ home

Wheelchair users and children under 14 years are free
Ticket-Hotline:
+49 (0) 6205 950-222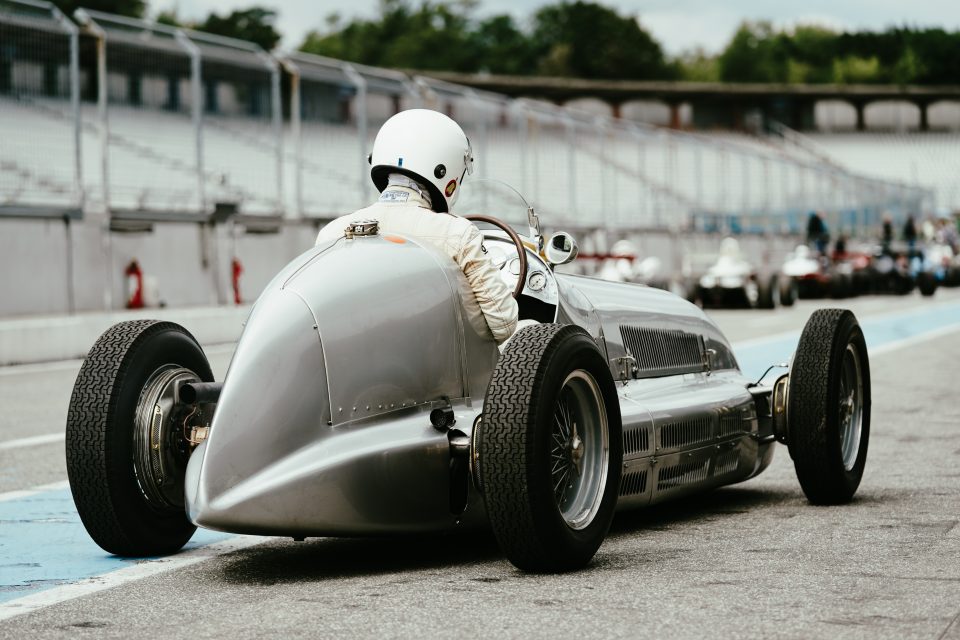 VIP-
Packages
---
Race Salon Terrace
Saturday & Sunday
06.05.2023 & 07.05.2023

tba
---
Saturday
06.05.2023

tba
---
Sunday
07.05.2023
tba
---
VIPLIGHT
Saturday & Sunday
06.05.2023 & 07.05.2023

tba
---
Saturday
06.05.2023

tba
---
Sunday
07.05.2023
tba
---
Brand Club
Tickets
---
Weekend Ticket
from 50,00 €

---
Friday Ticket
–
---
Saturday Ticket
from 40,00 €
---
Sunday Ticket
from 40,00 €
---
Tickets can now only be purchased on site. The ticket office is located at the "Continental roundabout". Registration for the Brand Club takes place at the east grandstand.
The Club Ticket includes the following additional services: a special car park along the racetrack for the presentation of your vehicle, an event package and guided rides on the Grand Prix circuit.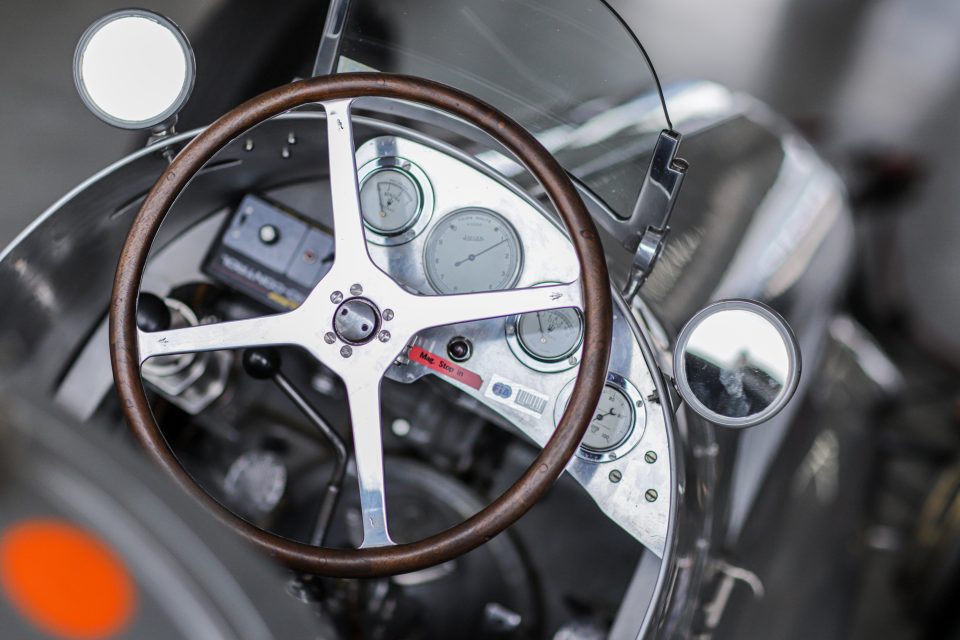 ADDITIONAL SERVICES
Special parking area
The special parking area "south" is located directly in front of the south grandstand (access via Continentalstraße).
Programme booklet
Voucher for a Bosch Hockenheim Historic – Programme booklet. You will receive a programme booklet by showing the voucher at the information desk (Grandstand A). Programme booklets will only be handed out during the event weekend (05.-07.05.2023). The information desk will be open from 8:00 am on all three event days.
Camping
The campsite is opened from 04.05.2023 // 8 am