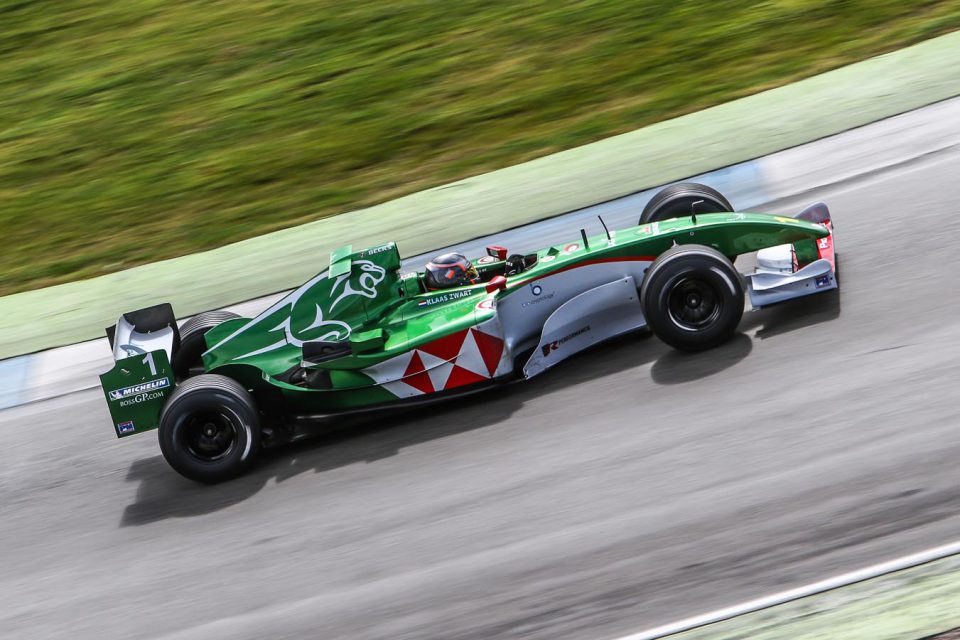 BOSS GP, the fastest motor racing series in Europe and one of the most spectacular in the international world of motorsport, launched again in 2019 at the Motodrom. It is authorised by the highest motorsport authority the FIA as an official international championship and was a support series during the Formula 1 Emirates Grosser Preis von Deutschland 2018. The description 'BOSS' stands for Big Open Single Seater, which means only large, high performance Formula racing cars from recent years to current racing events are allowed.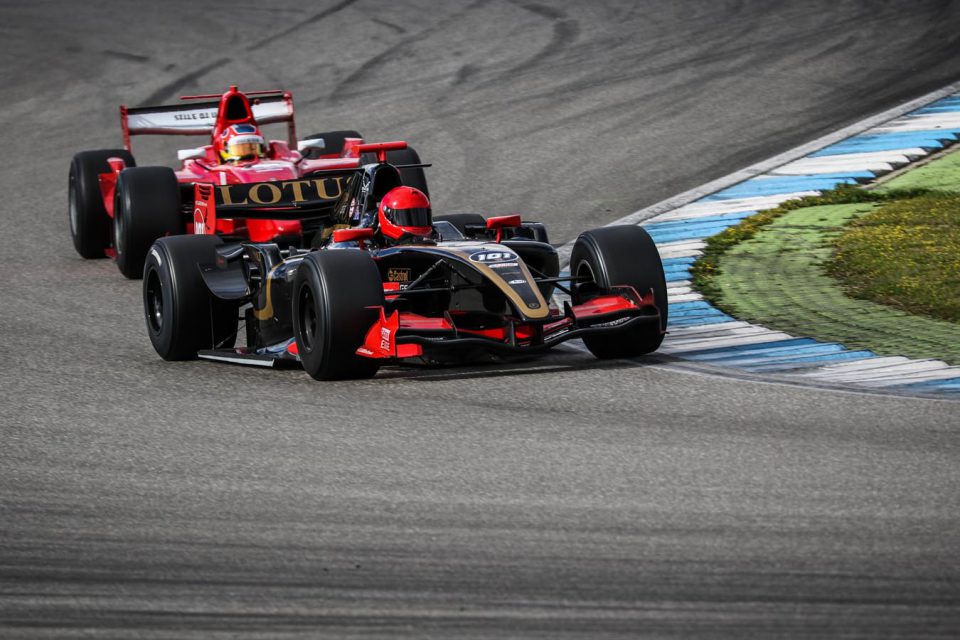 Only here do motorsport fans get the rare, and thus very exclusive, opportunity to get up close and witness the intense diversity of these unbelievably fascinating cars. Experiencing real racing, seeing the teams preparing to start, but above all, hearing the unforgettable sound of the engines, is always an experience every time. The performance of these cars is still breath-taking; the flying starts are still extremely loud; the races are still fast and furious, and they are definitely a valuable piece of history.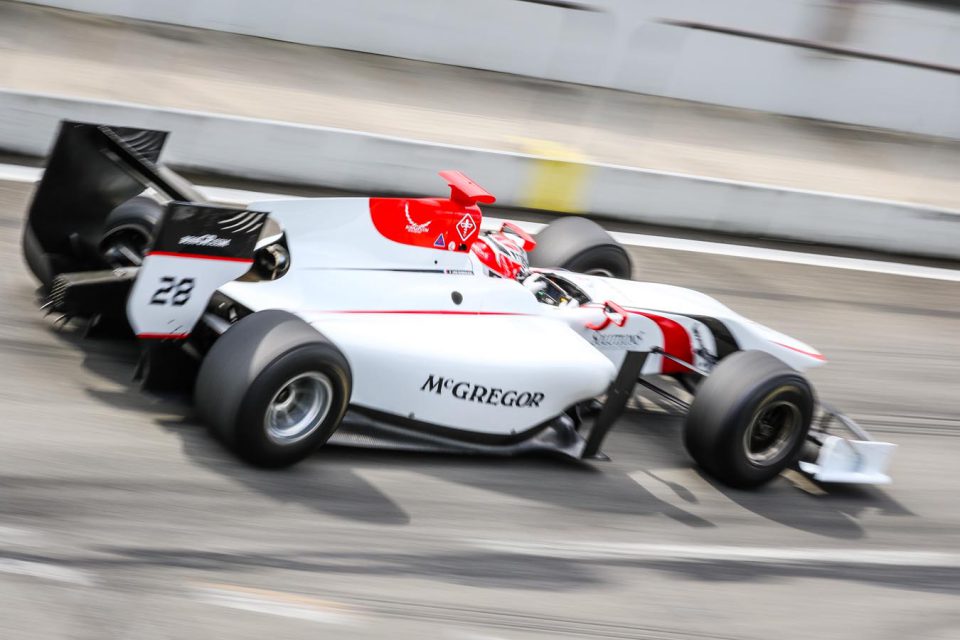 In addition to previous Formula 1 cars, the 'BOSS GP' is also open to Formula 2 (GP2), IndyCar, World Series by Renault, Auto GP, Superleague Formula and Formula 3000 cars of every vintage. The cars are divided into two classes. In the 'OPEN' class, Formula 1 cars mainly set the tone. There isn't a cylinder capacity limit for the engines; 'anything goes' is the motto here. Racing cars starting in the 'FORMULA' class mainly come from Formula 2, Auto GP and the World Series by Renault. The cylinder capacity of the engines is set at a maximum of 4.2l.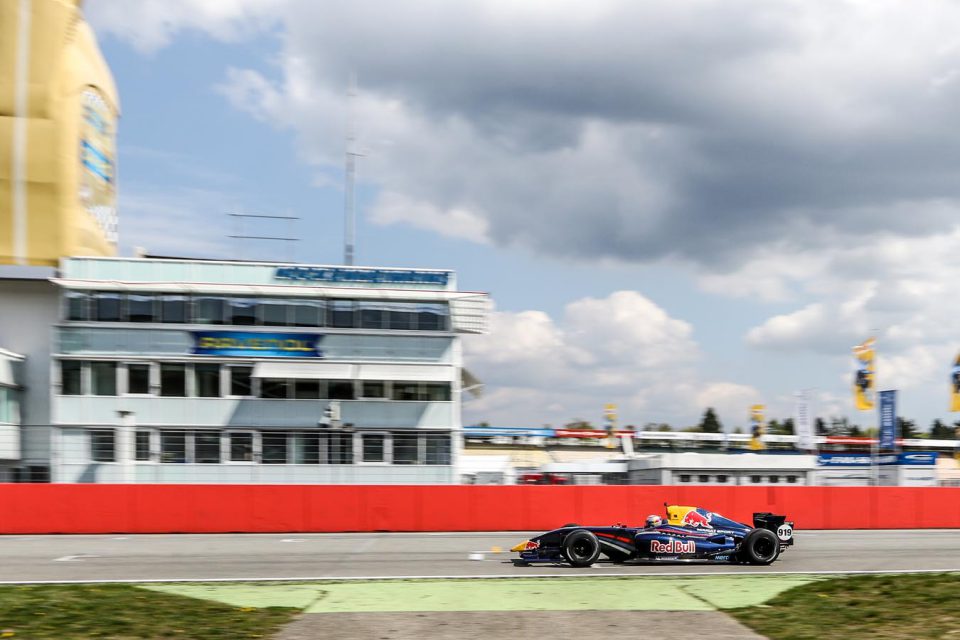 The robust 8-cylinder sound of the Formula 2 cars, the equally exciting sounding engines from the World Series by Renault, the infernally loud 12-cylinder Superleague Formula engines and, of course, the breath-taking and incomparable high-speed 10-cylinder engines of Formula 1 "scream" – in the very truest sense of the word – at the race here together. Collectively, they offer an action-packed, fast and powerful motorsport of superlative quality, which really has no equal in this form within the global universe of motorsport.