Racing Series 2024
BOSS GP
BOSS GP: The fastest racing series in Europe and one of the most spectacular series in the international motorsports world.
Brute race monsters from Formula 1 go head to head against GP2, Indy Cars, Renault's World Series, A1 GP and any other powerful, fast and noisy formula cars. This series is built on speed, spectacle and noise and is a true paradise for drivers motorsports fans alike.
BOSS GP is officially authorised by the FIA as International Race Series.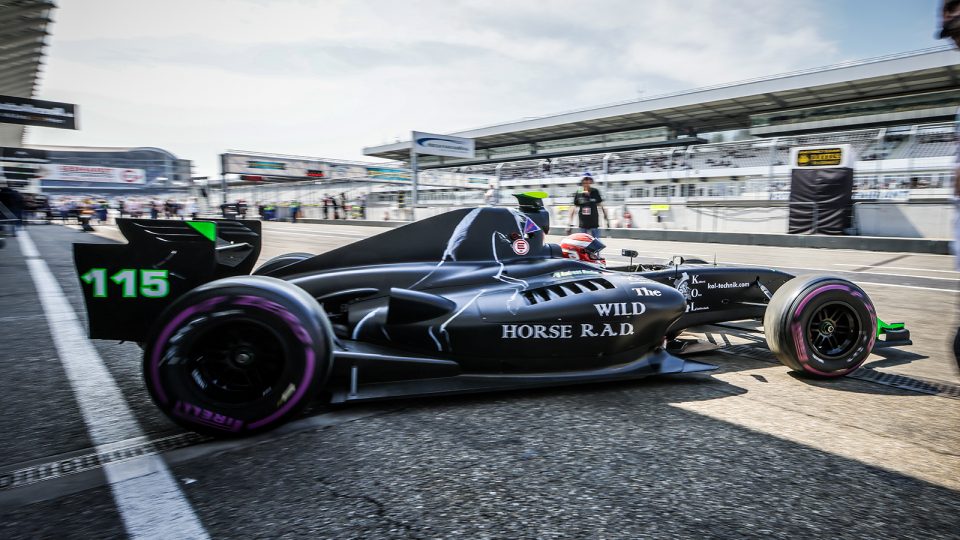 The abbreviation BOSS stands for Big Open Single Seaters. The top classes from the international single-seater categories past and present will be competing in the races. There are two different classes in the BOSS GP series. In the OPEN class, the fastest and most powerful cars such as Formula 1 and IndyCar-, will fight for championship. In the FORMULA class, mainly GP2, AutoGP, Renault's World Series and the cars of the Superleague Formula will battle for the podium positions and the championship points. At the end of the season, every class will crown its own BOSS GP champion.
The performance of these cars is stunning, the starts are noisy, the races fast and furious. The series aims to stir the passion of all fans of motorsports… with just a little boost from the screaming V10, the howling V8's and the growling V6 engines. All together they bring a mix of sound and speed you will never forget.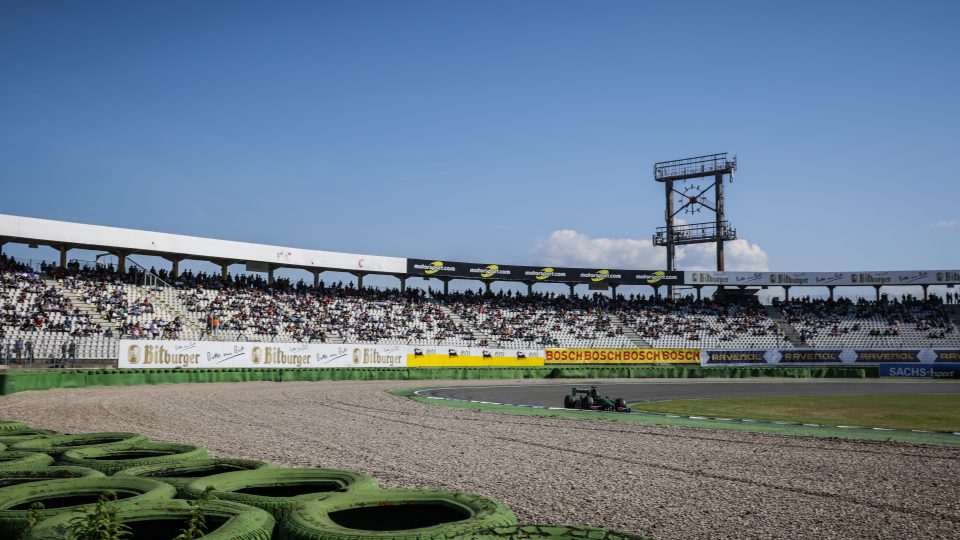 BOSS GP is a truly unique series in international motorsports. The open paddock and relaxed atmosphere provides every motorsports fan with the opportunity to touch, admire and be photographed with some of the worlds most famous and powerful cars as well as have a chat with their teams and drivers.
Pirelli is exclusively supporting Europe's fastest race series with tyres.