Racing Series 2024
TOURING CARS GOLDEN ERA
01
TOURING CAR GOLDEN ERA DIRECTLY FROM THE ORGANISER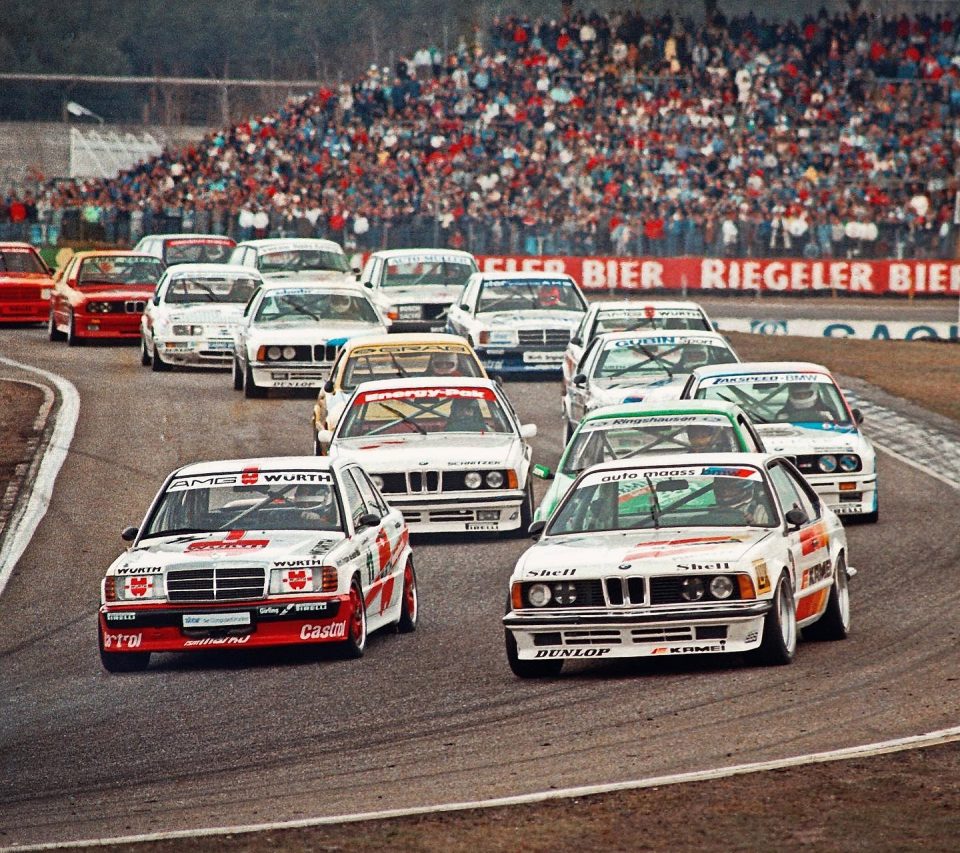 The "Golden Era" of motorsport, especially the German Touring Car Championship DTM, characterised this concept like no other racing series. A practically classless racing system that allowed spectacular duels with production-based cars to be held and generated images that were watched by far more than 100,000 people on site and millions of fans at home on their TV screens and that are still etched in the collective memory today – across the generations.
Born out of the era of the German Racing Championship DRM (1971-1985), the DTM (1984-1996) finally led, for cost reasons, to the two-litre championships of the Super Touring Car Championship STW (1993-1999) and the European and World Touring Car Championship ETCC / WTCC (2000-2006), which were in no way inferior in terms of action and attractiveness and, thanks to technical innovations, delivered lap times on a par with GT3 racing cars.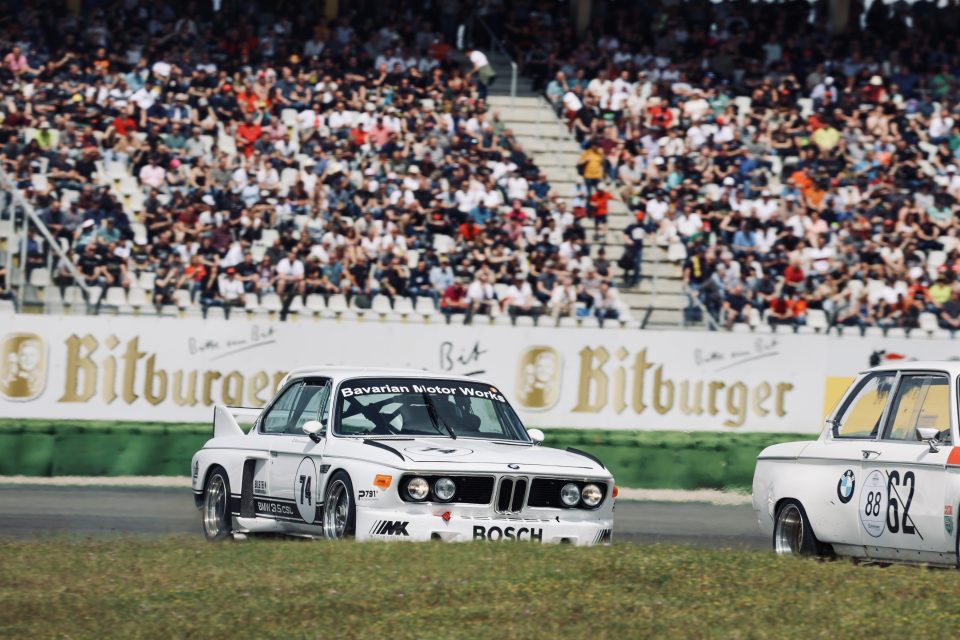 These three decades of motorsport had one thing in common: wheel-to-wheel duels with almost equally powerful cars as a real challenge for the driver, on whose skills practically everything depended. That's why we still celebrate those drivers as our undisputed heroes. Stars from a time when beer as well as a racing sausage were shared in the paddock and were always accessible to their fans.
In order to unite the teams and, in particular, the unique original cars and to do justice to as many participants as possible, the "Touring Car Golden Era" as part of the ADAC Hockenheim Historic provides the ideal setting for historic racing for these cars.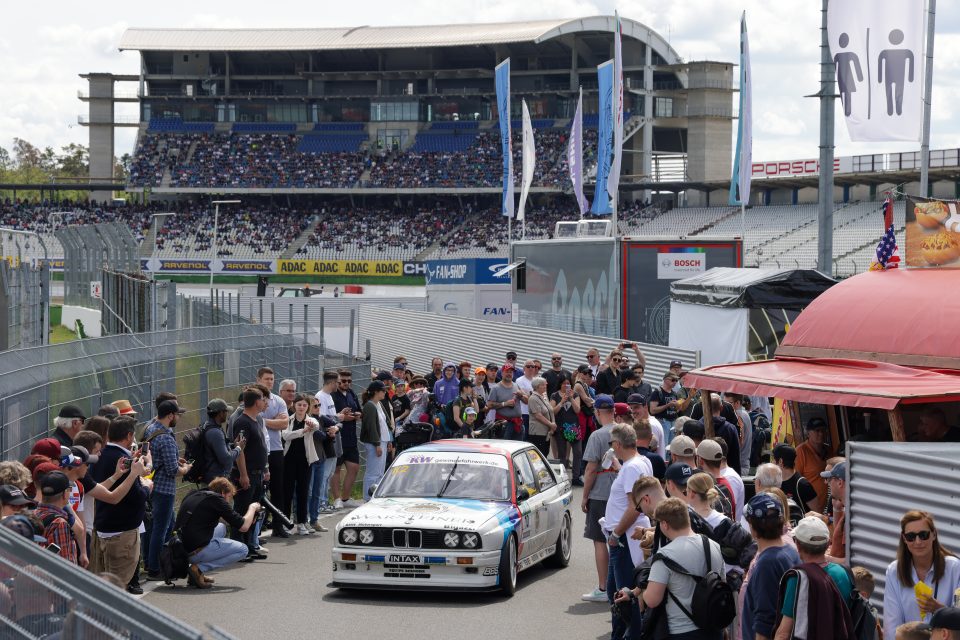 Since the organisers of the Jim Clark Revival are announcing the classification autonomously, the door is open to everyone. "We are looking forward to all those who, in addition to their series sport, celebrate this historic festival with us," says Wolfgang Huter, founder of the Hockenheim Historic and promoter of the "Touring Car Golden Era". "The cars and their former stars have to be in the spotlight again and not the interests of individuals," Huter continues. "For this, we are prepared to take the reins ourselves".
Several teams have already firmly confirmed their participation, including some old stars and their former original cars.