Youngtimer Touring Car Challenge
01
The sheer joy of driving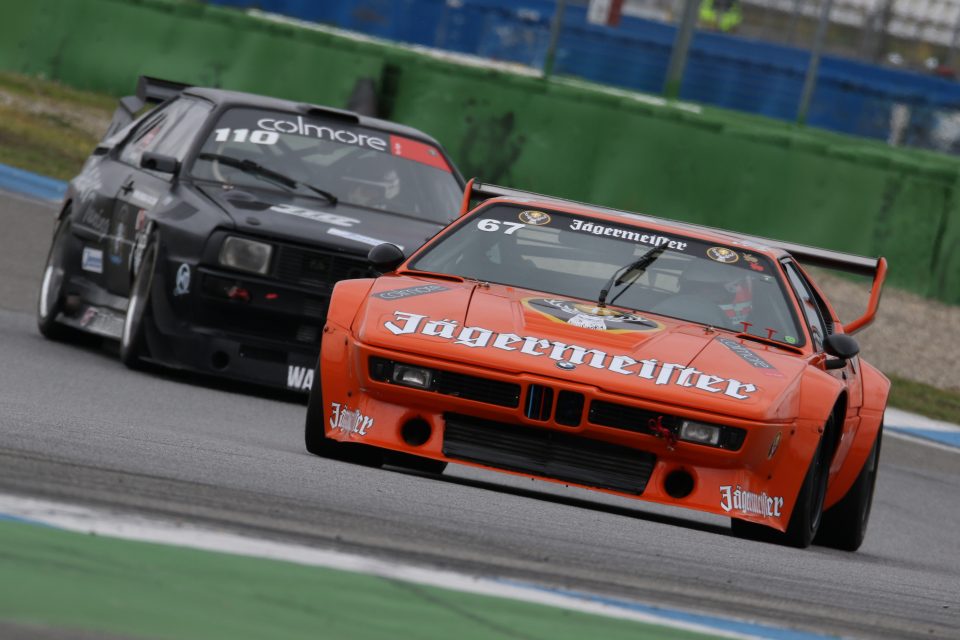 Youngtimer racing series of international standing!
Since 2011, the Colmore Youngtimer Touring Car Challenge has been racing at the Hockenheim Historic. This Dutch racing series for touring cars, sports cars, prototypes has been attracting starters from all over the world since 1990. One reason is certainly the attractive race calendar in 2021 with races at many well-known race tracks in Europe, such as Spa Francorchamps, Dijon, Charade, Assen, Brands Hatch and of course Hockenheim.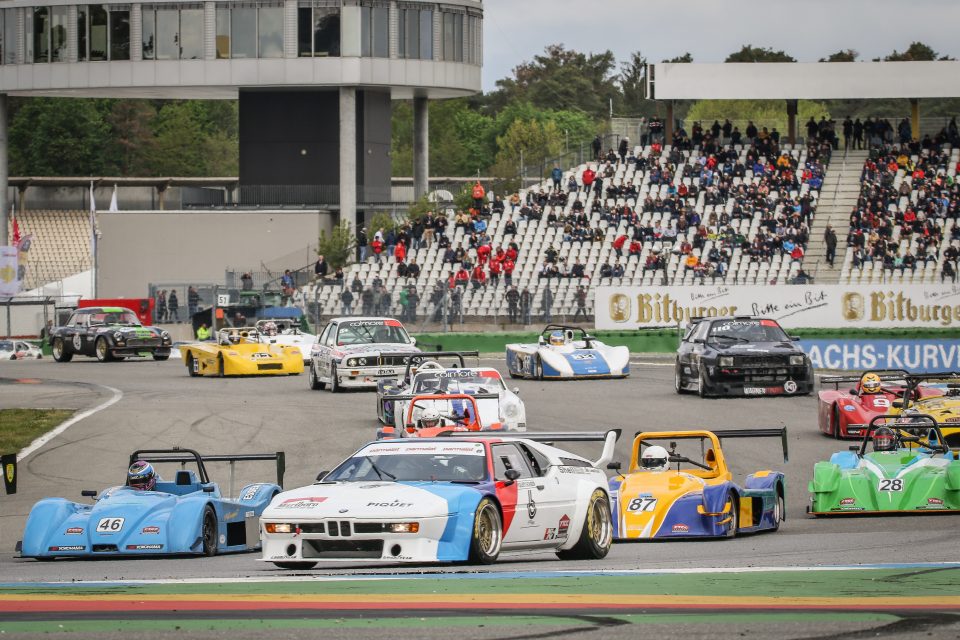 Divided into three driving classes, racers in the Colmore YTCC will compete in cars from an era that portrays a history in racing. These include:
big cars from the '60s, such as the Pontiac Trans Am and the Corvette
Race cars from the 70's such as the BDA Escort, 911 RSR, Sunbeam Lotus, BMW and also the Trabant.
Cars from the 80's like the Lotus Esprit, BMW E30 M3, BMW M1, Ferrari and the Porsche 911.
The motto of the "Youngtimer racers" is a fair fight for every centimeter of asphalt. The drivers of the Colmore YTCC know how to put on a good show for the spectators.
Contact
COLMORE Youngtimer Touring Car Challenge
Randall Lawson
Parallelweg 128Q
NL-1948 NN Beverwijk
Tel.: +31 (0) 654664422
Mail: info@ytcc.nl
Homepage: www.ytcc.nl