01
On the tracks of Jim Clark - The historical Formula 2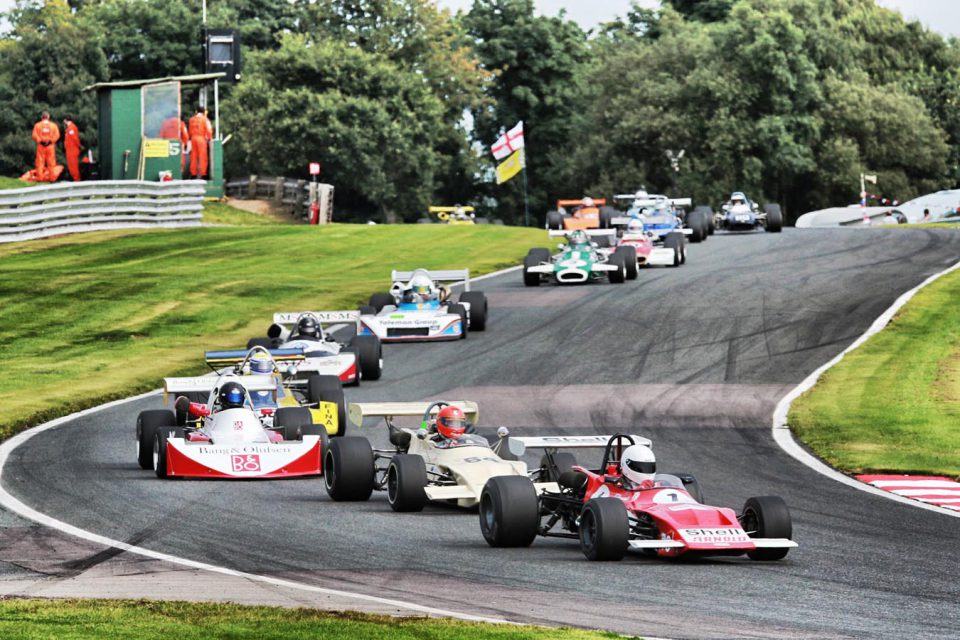 The competition, which is organised by the English Historic Sports Car Club (HSCC), is open to cars that were built according to rules applicable at the time to Formula 2, Formula Atlantic and Formula B, and from 1967 to the end of the season in 1978. Cars built at a later date, which used ground-effect technology for their construction, are not allowed.
Up until the late 60s and 70s, Formula 2 was the ideal testing ground for young drivers wanting to get into Grand Prix racing. Unlike today, with numerous single-seater classes offering different routes into Formula 1, back then it was Formula 2 that prepared drivers for the last rung on the racing ladder. European Formula 2 champions at that time included Jean-Pierre Beltoise, Clay Regazzoni, Ronnie Peterson, Jacques Laffite and Bruno Giacomelli.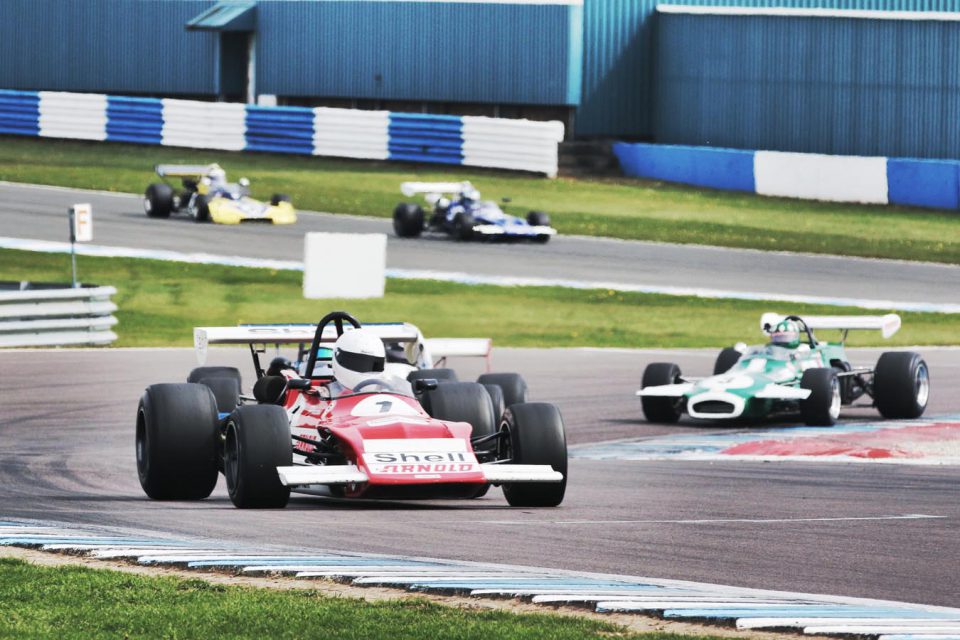 Other drivers who proved themselves in Formula 2 first before entering F1 were Jim Clark, Jochen Rindt, Graham Hill, Jackie Stewart, Niki Lauda, Jody Scheckter, Ricardo Patrese and Keke Rosberg, even if it was not unusual at this time for Formula 1 drivers to come back to Formula 2 on their free weekends. Competition of the car chassis was also relentless – between Matra and Martini from France and Tecno from Italy and the British manufacturers March, Brabham, Lotus and Chevron.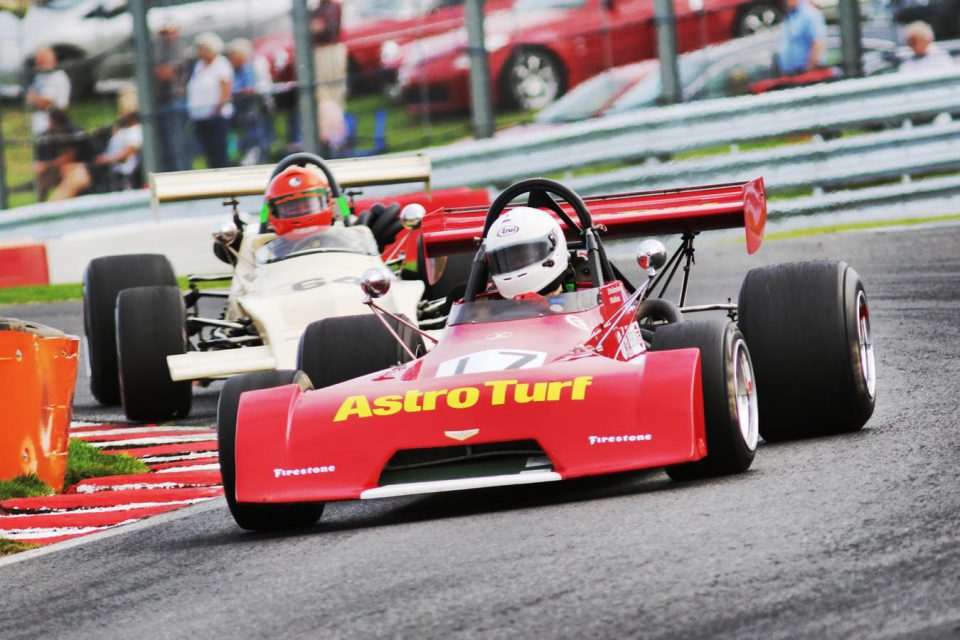 The outstanding Historic F2 schedule once again includes six double header race weekends at premier European circuits. The calendar includes two races at the Silverstone Classic as well as races at Donington Park, Hockenheim, Paul Ricard, Zandvoort and Dijon. The schedule builds on the success of the 2019 season, when 80 drivers took part in the series and Historic F2 was named 'Race Series of the Year' at the Royal Automobile Club Historic Awards.
Although the 2020 season was effectively lost to the COVID pandemic, the signs are clear that the tremendous momentum gathered in 2019 will easily carry over into 2021.