01
GT- AND CUP CARS OF THE 80S, 90S AND 2000S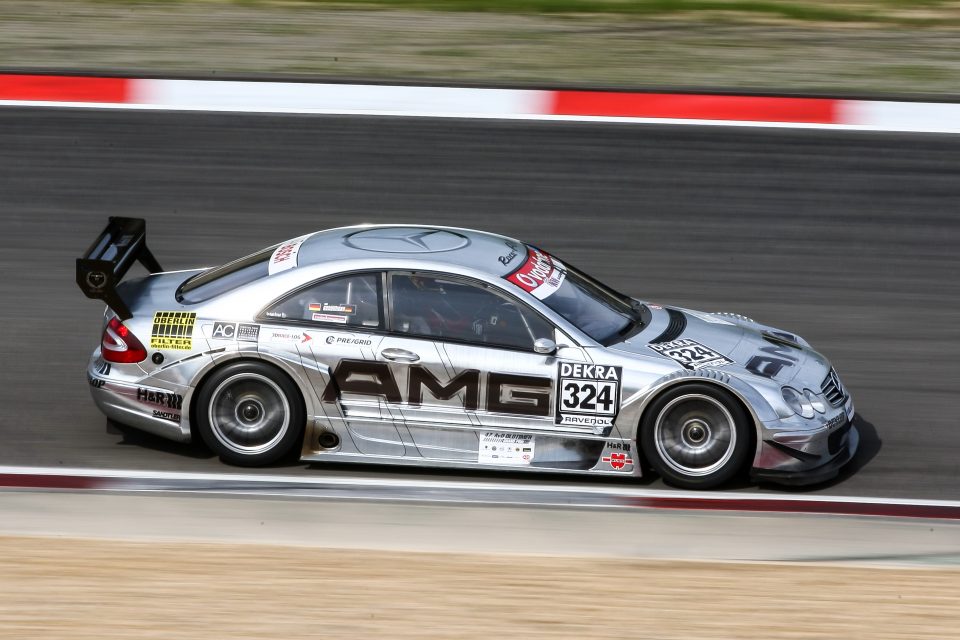 The GT Classics (GTC) is a series that has set itself the task of bringing back historic GTs from the 80s, 90s and 2000s to the race track in order to make this "Golden Era" of GT sport an experience again for all generations and participants (fans, participants, organisers and partners).
Thus, former CUP cars as well as ITC, Group 4 and Group 5 cars can compete.
Contact
Fahrergemeinschaft Historischer Rennsport e.V.
Michael Thier Karlstr. 91A
53604 Bad Honnef
Phone: +49 (0)171 5104881
E-Mail: thier@historic-race-events.de
More information