Historic Grand Prix Cars Association (HGPCA)
01
The International Association of Owners and Drivers of Historic Grand Prix Cars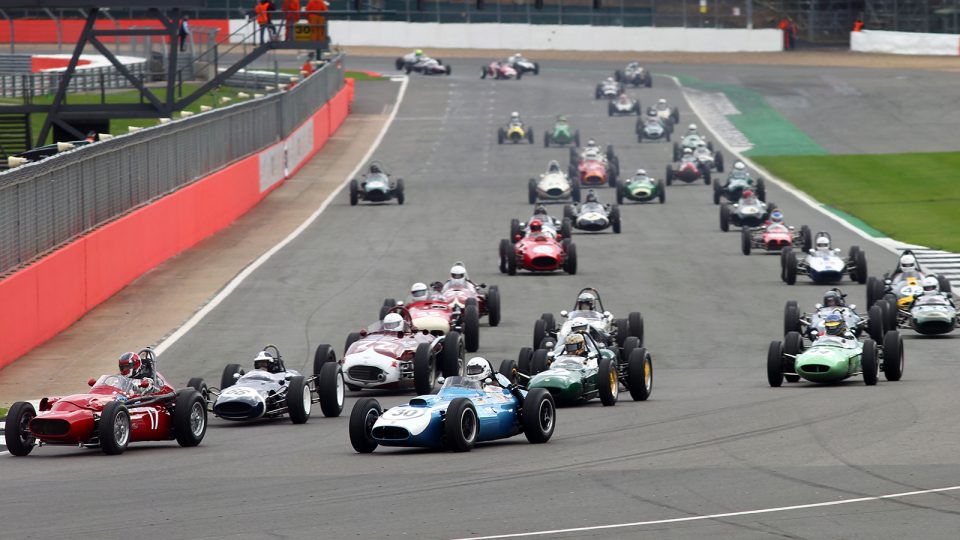 The Historic Grand Prix Cars Association was founded in 1979 by a group of leading historical racing enthusiasts. Their aim is to keep the spectacle of Grand Prix racing cars in action.
These include Ferrari, Maserati, Alfa Romeo, ERA, BRM, Cooper, Lotus and many more.
Over the years the association has been extremely successful and has presented starting line-ups of historic racing cars at many of the most prestigious racing events in the UK and Europe.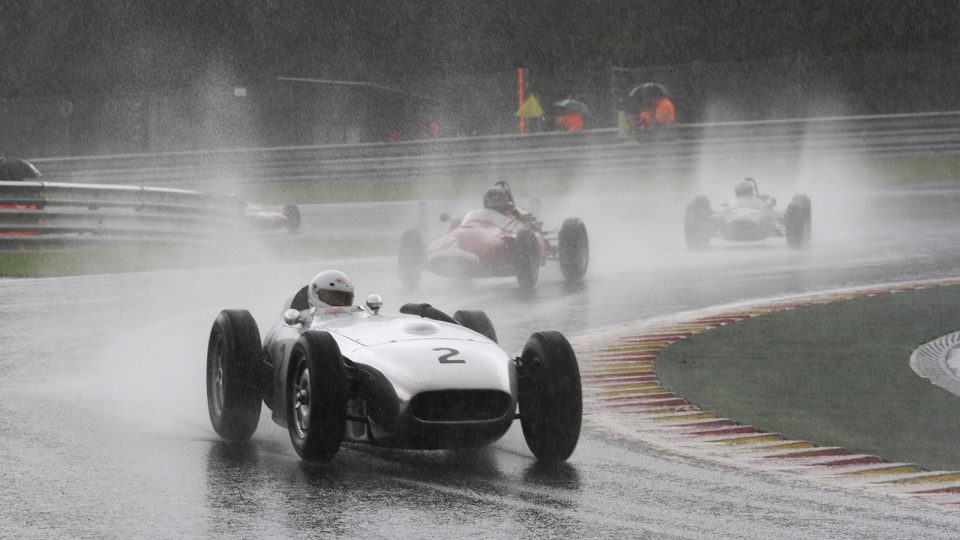 One of the groundbreaking developments was the move in the late 50's. The engine moved from the front to back in the cars.
Fans will be excited by the special smell, sound and thrill of the early days of sport. Wheel-to-wheel battles, drifting with all four wheels through corners and occasional spins ensure that the spectators are ripped off their seats.
And when the race is over, everyone has the opportunity to inspect and photograph the cars and see them in all their glory in a friendly, relaxed atmosphere.