Masters Racing Legends for 1966/1985 F1 Cars
01
Celebrating a Golden Era of Formula One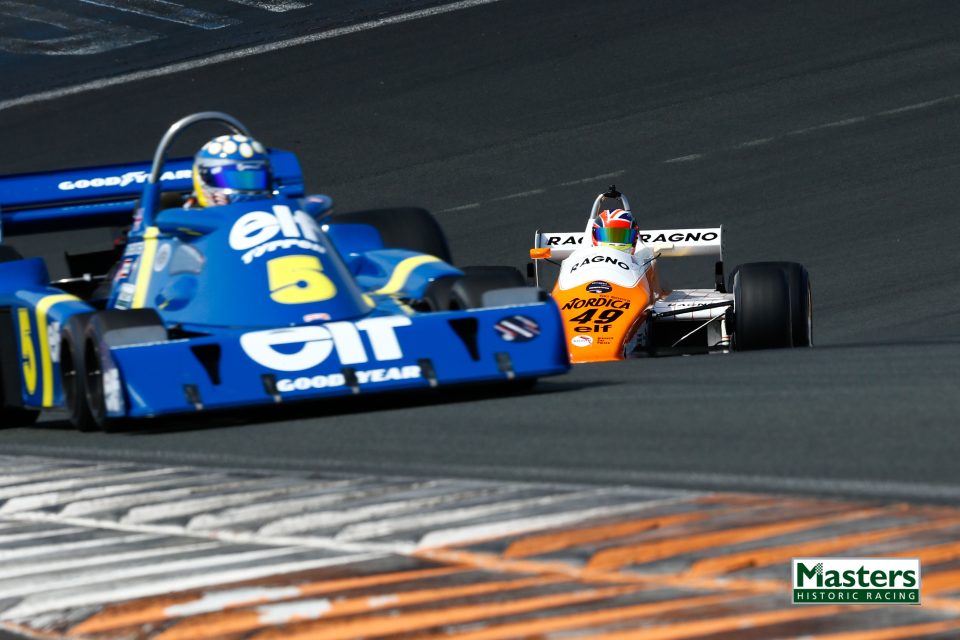 Masters Racing Legends is the ultimate place for formula one cars of a golden age.
Over the years, Formula One has gone through many technical and visual changes, but no other era has been as transformative as the two decades that spanned the 3-litre formula. Originally billed as 'The Return to Power', the era soon also hailed the advent of slicks, wings and ground effect. Meanwhile, the cigar-shaped Grand Prix car morphed into the airbox-sprouting and sidepod-carrying monocoque chassis that is still the basic design of every Formula One single-seater today. Moreover, national colours were abandoned in favour of sponsorship liveries. TV ratings soared, as did driver salaries and team budgets…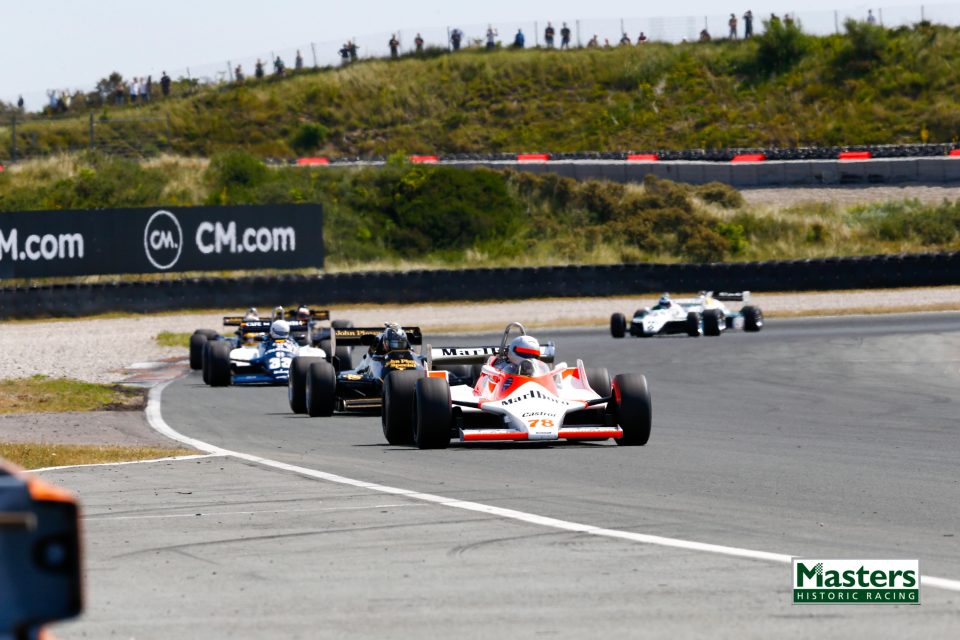 Masters Racing Legends is an emotive series catering for 3-litre engined formula one cars from 1966 through to 1985.  Masters Racing Legends takes you back to an era in which Cosworth DFV power and a creative car designer could win races, long before wind tunnels and energy drinks were created! With a year-based class structure based around the iconic motorsport names of Stewart, Fittipaldi, Lauda and Head, the aim is to give all entrants someone to race against.
With all race cars running in their period livery, Masters Racing Legends delivers a superb spectacle of sight and sound, then as now.
Pictures © Senten-Images