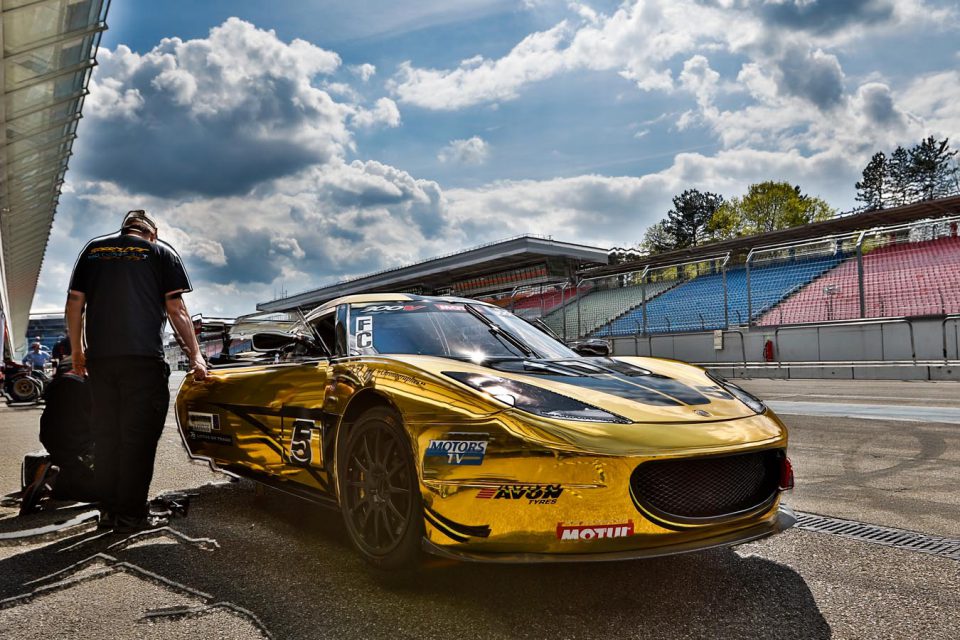 Lotus Cup Europe is firmly established as one of the continent's strongest single-marque championships. The FIA International Series attracts competitors from across the continent and supports some of the biggest events in the European motorsport calendar. Safety and technical regulations governed by the FIA and with the championship status being similar to prestigious series such as DTM & GT World Challenge.
Entries are split into three classes:
V6 Cup – for the Exige V6 Cup and Evora GT4
2-Eleven/Open – for the four-cylinder supercharged open-top 2-Eleven, or four-cylinder Exige Cup cars and other Elise & Exiges that are not eligible for the other categories.
Production – for normally-aspirated Elises and the Elise Cup R
Championship points are scored according to class position, this means that drivers from all three classes have an equal chance of competing for the overall title. Current champion Tamas Vizin won from the V6 Cup ranks last year, however titles have previously been claimed from the 2-Eleven and Production classes.
Lotus Cup Europe enjoys unrivalled support from the Lotus community, with many enthusiasts attending events. The championship is active on social media with well over 60,000 Facebook followers and all rounds are broadcast on TV and on Facebook. Technical support is provided by Group Lotus at all rounds.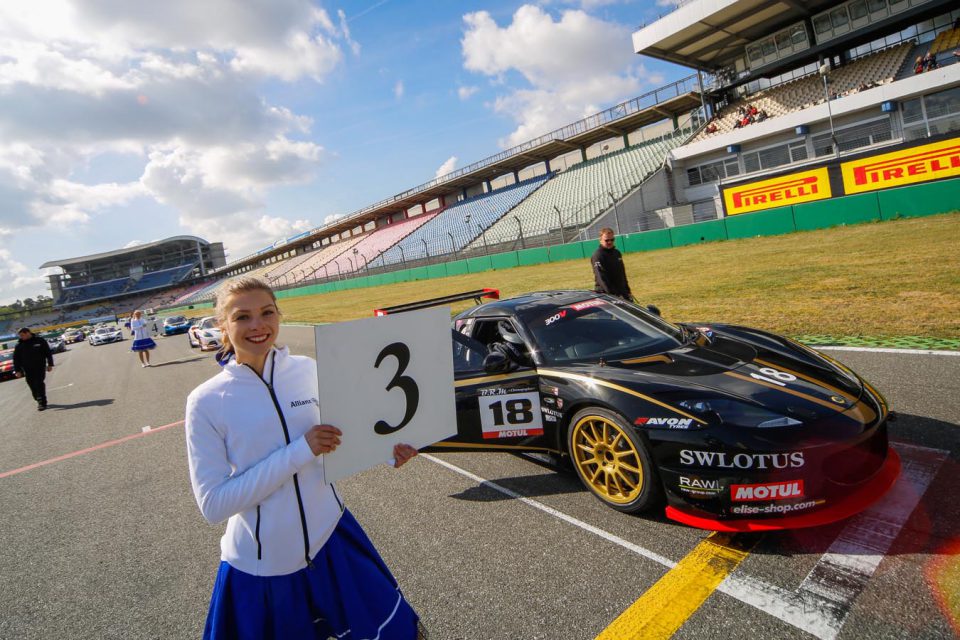 Competitors are assured of maximum time on track during events, with race weekends starting with a minimum of two free practice sessions, which are followed by qualifying. There are two or three 25-30 minute races, with both standing and rolling starts employed.
The Lotus Cup Europe calendar features the continent's finest circuits, with three of 2021's rounds supporting the prestigious DTM championship at Monza, Zolder and Nürburgring. The season commences at the Hockenheim Historic and moves on to the majestic Spa Francorchamps before the three DTM events. The penultimate rounds take place in France alongside spectacular truck racing, with huge crowds at Le Mans for the famous 24 Heures Camions before the season closes at Le Castellet for the Grand Prix de Camions.
The championship is open to drivers at all levels of experience, provided that they hold an International D licence or higher. Whilst the series has grown hugely since its inception over a decade ago, the emphasis has firmly remained as a fun and social environment in which to compete.
The large number of participants in each class guarantees exciting races and a great spectacle.
Contact
Lotus Cup Europe
Paul Golding
LoTRDC Ltd
The Grove – Hempnall Road
Fritton
UK-NR15 2LN
Phone: +44 (0) 203290 1978
Mail: paul@lotrdc.com
www.lotrdc.com