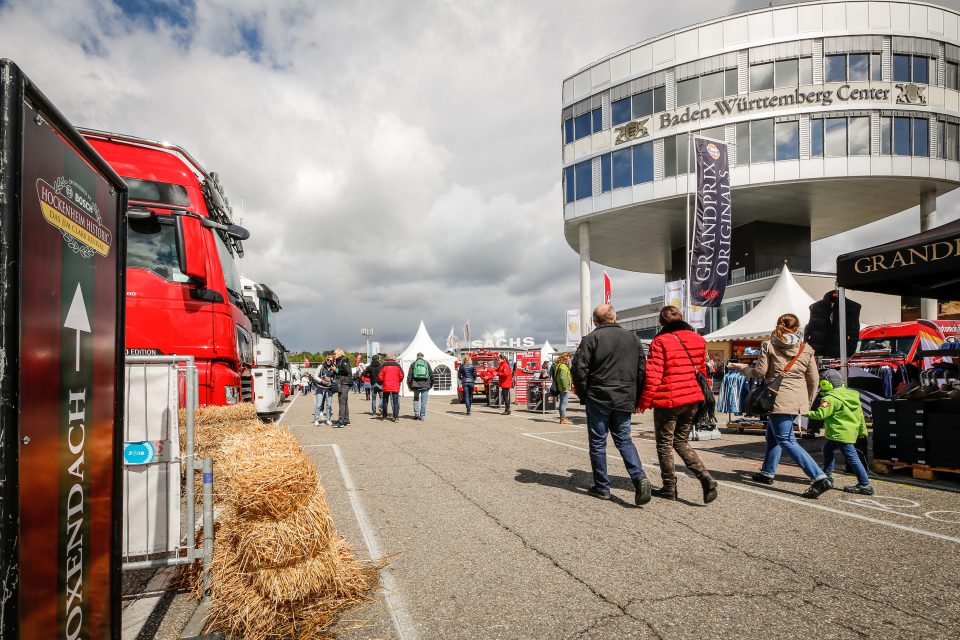 All important information
With the expiry of the Corona regulations of Baden-Württemberg on 02.04.22, all previous restrictions will no longer apply as of today. This means, for example:
The 3G regulation will no longer apply
No requirement to wear a mask
No requirement to keep a safe distance
As the infection statistics are currently at a high level, we recommend the following for self-protection:
If the minimum distance of 1.50 m cannot be kept, we would recommend wearing a mask.
Pay attention to the hygiene rules "Wash your hands in the correct way" (appropriate hand sanitizer is available in the open sanitary facilities).