Masters Endurance Legends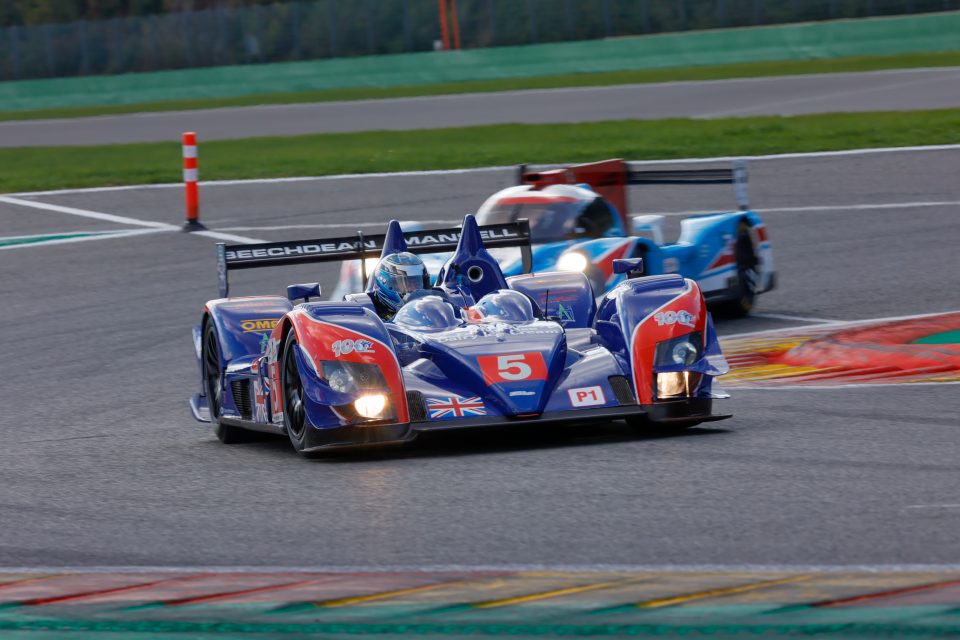 Celebrating Modern Racing History!
Back in the seventies, when historic racing first started, the cars used were often no older than from the previous decade. Then for years, the cut-off year for historics remained firmly fixed in the eighties. Only recently, the world of historic motorsport has been playing catch-up by introducing championships and series for nineties and even 21st-century cars. The Masters Endurance Legends, now in its sixth year of existence, is one such championship, originally founded for Le Mans prototypes and GTs from 1995 to 2010, but its cut-off date has been raised in steps to the present 2017.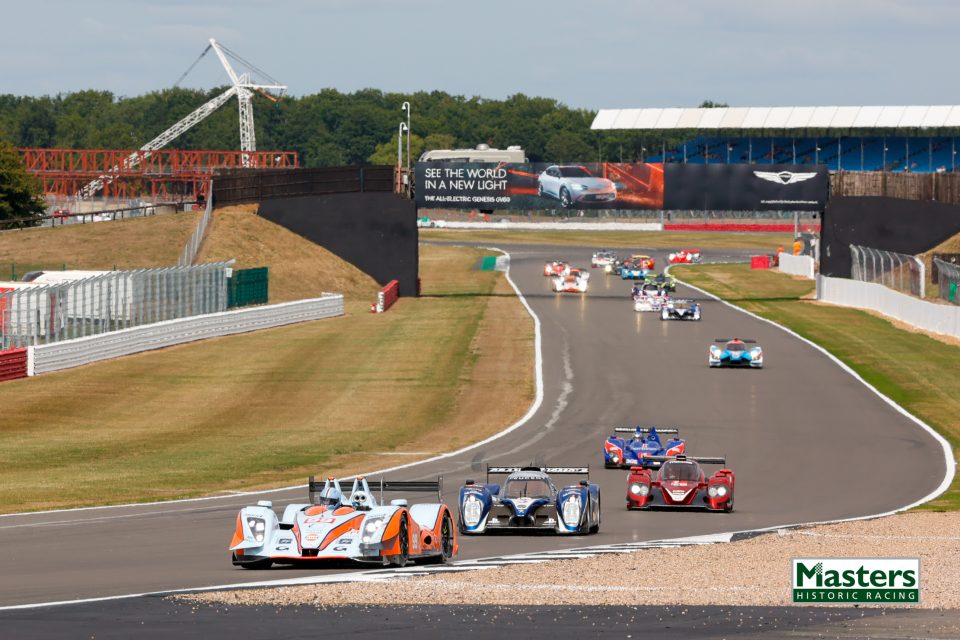 While many of the open-top prototypes in the Masters Endurance Legends series already look historic compared to the current closed-top hypercars, there is much history as well in the eligible championships in which these cars used to run. In today's neatly ordered sportscar world of WEC/ELMS and IMSA – now based on a truly common set of rules for the first time since ages – series such as the FIA Sports Racing World Cup, the International Sports Racing Series, the Intercontinental Le Mans Cup, the United States Road Racing Championship and Grand-Am all have a distinctly ancient ring to them. And as the new LMH and LMDh classes get into full swing now, and with Le Mans finally succumbing to pressure to adopt GT3, categories such as LMP1 and GTE will soon become historic and obsolete as much as LMP900, LMP675, GT1 and GT2 already are.
Masters Endurance Legends is a series catering for a wide variety of exciting race cars that were eligible to enter the major endurance racing events from 1995 -2016 inclusive. With Prototype and GT race cars from this period featuring at Europe's premier race tracks, this is a unique new series that gives a home to the huge number of stunning race cars.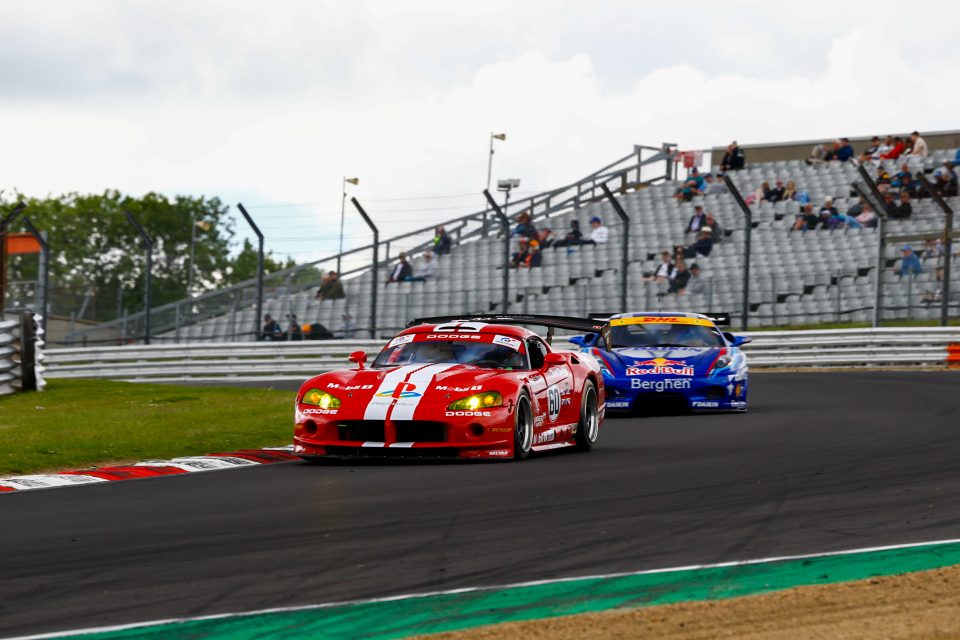 The series will is split into two main eras of cars; 1995-2010 & 2011-2016. Each era is also split into six different categories for Prototype 1, Prototype 2, Prototype 3, GT1, GT2 & GTC/3 in order to cater for the differing types of cars, giving everyone an opportunity to race for awards!
Masters Endurance Legends races feature a mandatory pitstop in a ten-minute pit window halfway into each 40-minute race to spice things up and ensure strategy plays a part in the race too. Additional 'penalty' time in the pits for any 'elite driver' taking part help to even things out between the professionals and the gentlemen drivers.
Pictures © Senten Images