Racing Series
Canadian-American Challenge Cup
01
Thundering racing cars in the Motodrom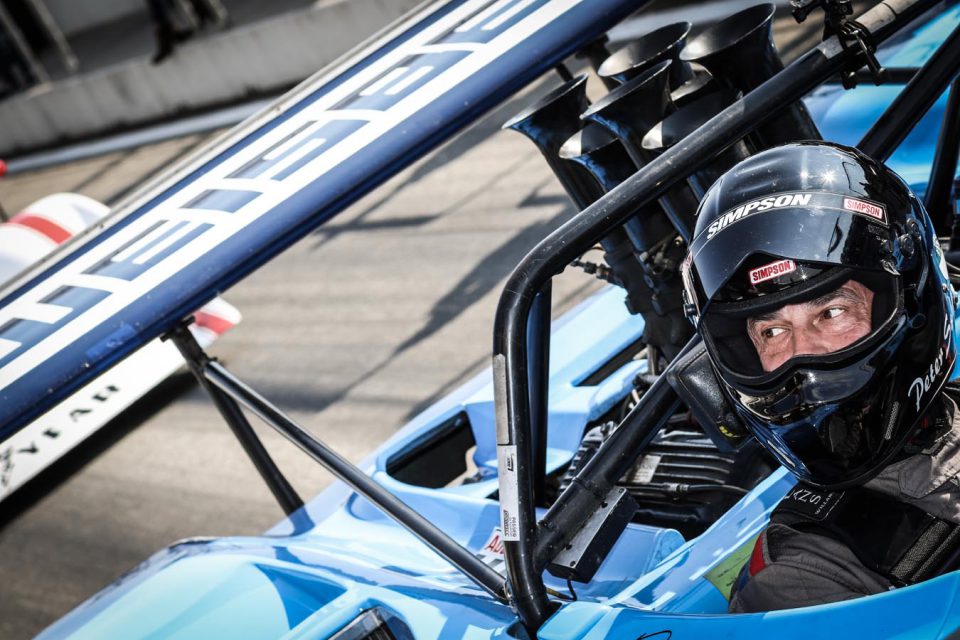 From 1966 to 1974, the most spectacular racing series in the world at the time relegated Formula 1 to a game of slowcoaches, because at the CANADIAN-AMERICAN Challenge Cup everything was possible and above all anything went: there were no limits. The CanAm racing cars had no rivals in terms of power, speed and appeal. There were 71 races in nine years.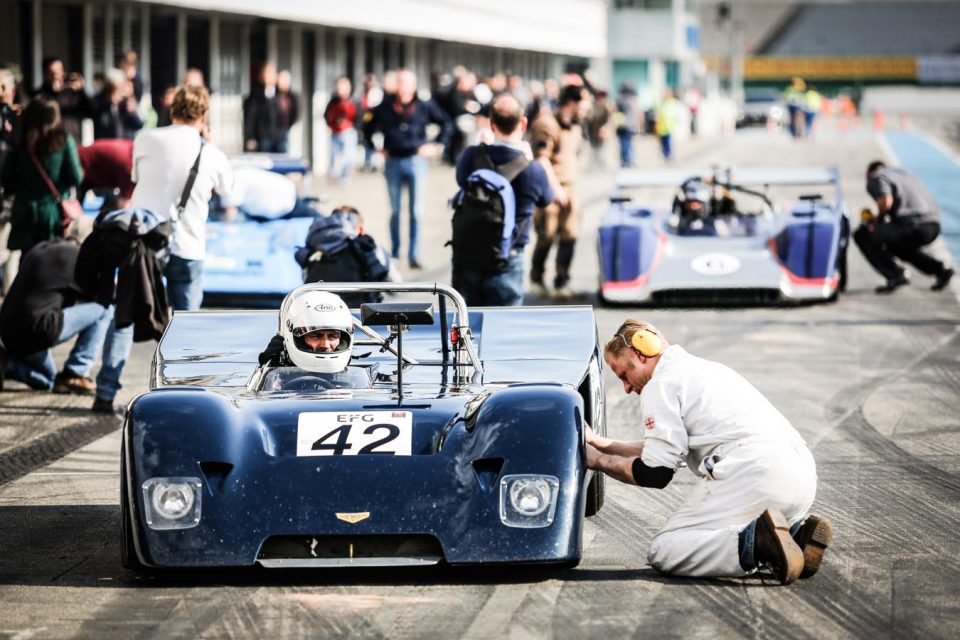 The rules, which followed the FIA's Group 7 for two-seater racing cars, were for the 1972 champion Georg Follmer "just three pages thick, anything went". The FIA's Group 7 meant: no cylinder capacity limit, but rather with turbocharger or compressor. Other technical restrictions did not exist. In theory, cars just needed two seats, a chassis that surrounded the wheels and a roll bar. The cars were thus admitted and came very close to the dream of "everything is possible" for many racing car constructors.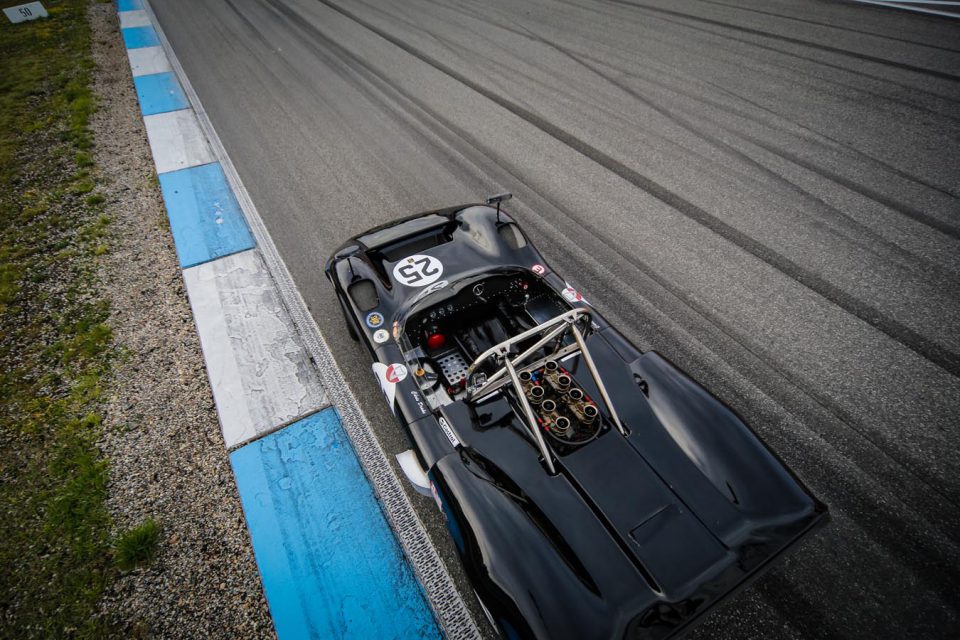 A Jurassic Park for high performance monsters was born. At the end of the 1974 season, it culminated in extraordinary designs with a HP of well over 1,000, wings and active ground effect, and totally mad cars, like the smaller UOP Shadow. The brightly coloured cars were mostly one-offs or built in limited numbers. They dominated the motorsport scene in the 60s and 70s.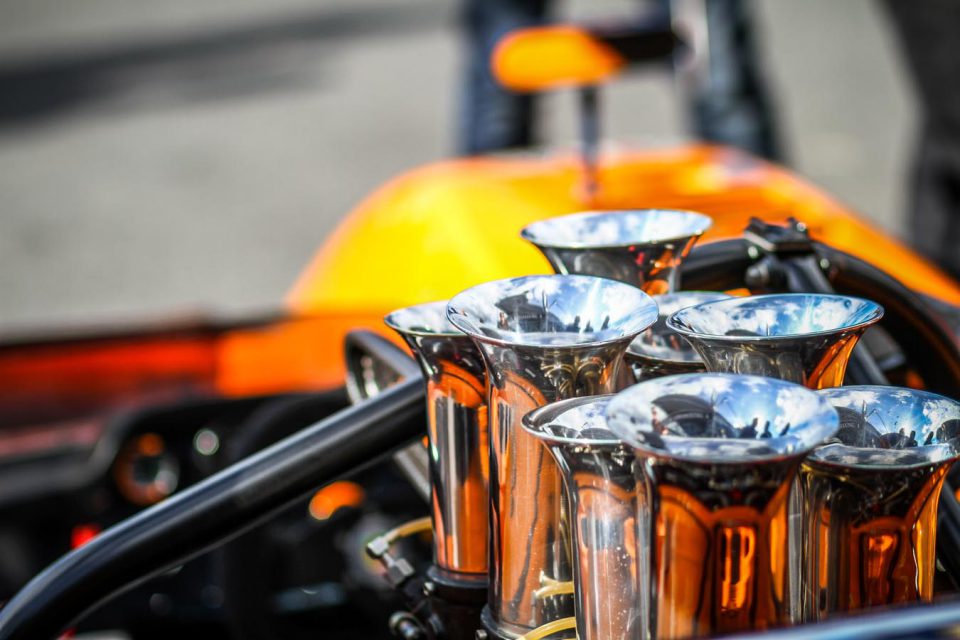 Today, the CANADIAN-AMERICAN Challenge Cup is organised by Peter Schleifer from Germany and again targets cars from the original CanAm and Interseries from 1966 to 1974. The aim is to revive this highly exciting part of racing history. The cars should have been driven in the CanAm or Interseries between 1966 and 1974 or must be identical replicas. The mandatory dry tyres to use are Avon A11 slicks, while wet tyres are optional. In keeping with the way it was originally, no electronics, such as telemetry, laptops or other modern data recording are allowed, and, except for the driver's seat, only contemporary compound materials may be used.
These days, the thundering cars traditionally open their racing season at the 'Bosch Hockenheim Historic – The Jim Clark Revival' at the Hockenheimring.