01
Racing classes for novices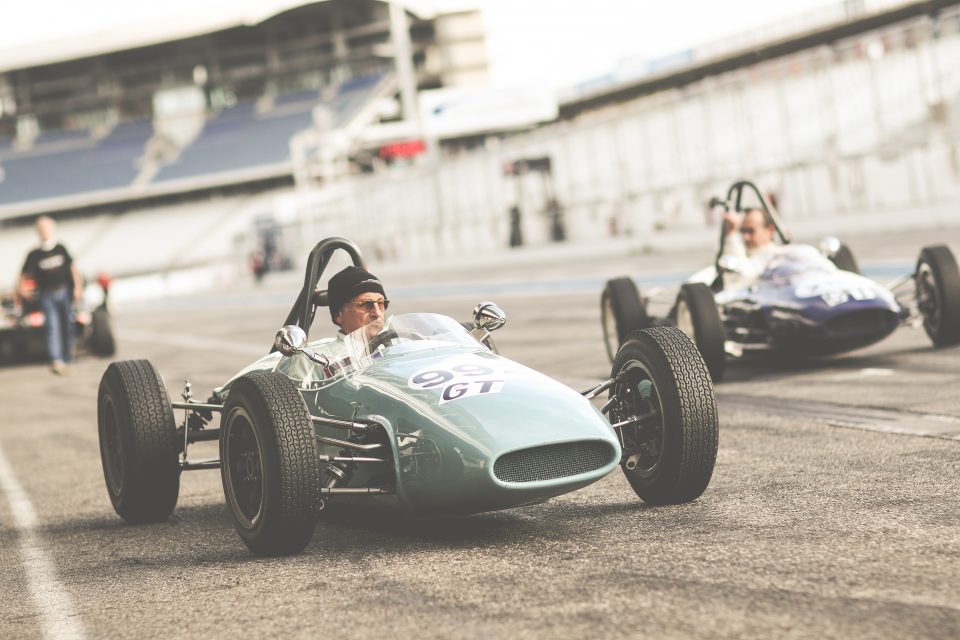 Formula Junior was the idea of Italian Count Johnny Lurani, to create a starter Formula, to encourage Italian drivers back into Grand Prix cars and it began in 1958.
Within two years, there were races every weekend across five Continents, and by 1961, it had become the feeder Formula direct into Formula One…Jim Clark, John Surtees, Peter Arundell, Mike Spence, Denis Hulme, Jochen Rindt, Mike Hailwood and Giancarlo Baghetti were amongst many who progressed that way.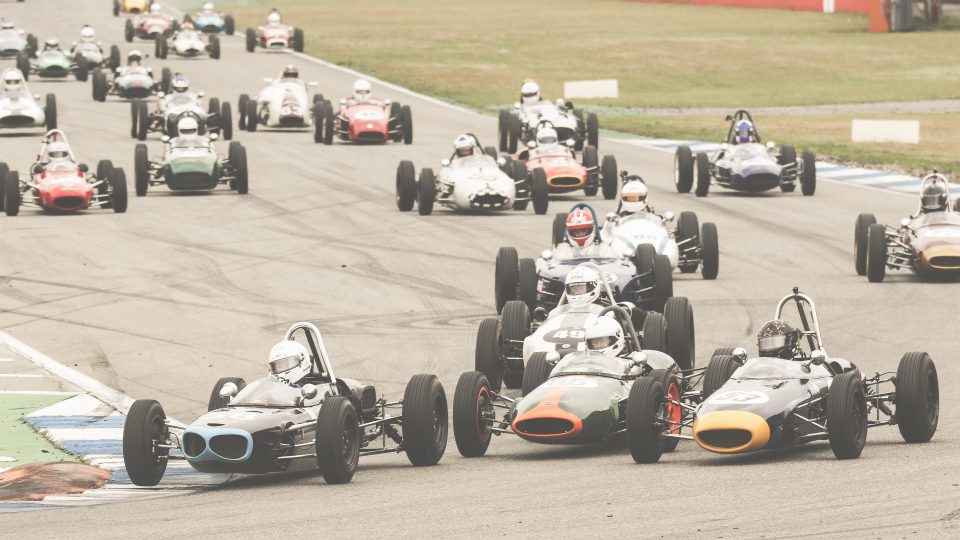 Formula Junior was the first Historic Formula to be revived, in 1975, and in 1993 the Formula Junior Historic Racing Association [FJHRA] was founded, the worldwide organisation for Formula Junior, and the organisers of the Lurani Trophy.
Formula Junior is a history lesson in itself, as during its span in period, from 1958 to 1963, racing car design in general was transformed annually. Today we celebrate this unique Formula, truly the most International Formula in existence, with racing still taking place worldwide, at venues ranging from F1 GP circuits to street races.
In 2008, the Golden Jubilee was celebrated with the first World Tour, involving a total of 270 drivers, and again another World Tour from 2016 – 2018, to mark the Diamond Jubilee.